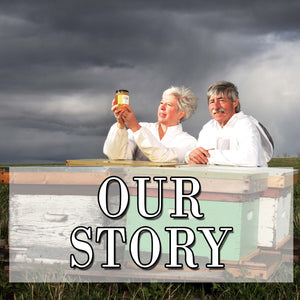 Chinook Honey Company started as the beekeeping hobby of Cherie & Art Andrews in 1995 with just two hives on a small acreage south of Calgary, Alberta. In 2004 they opened their retail store just southwest of Okotoks and it quickly became the regional centre for all things honey and bees. By 2007 they were both working with the business full time and added mead (honey wine) to their extensive product line. Art had spent many hours fine tuning his mead recipes and over the years won regional and international awards for his efforts. They also had a variety of educational programs, teaching the many values of honey bees to folks of all ages and from all parts of the world.
In 2023 they decided that it was time to partially retire and focus on mead. The retail store was closed in March and sales have been through area liquors stores. In September 2023 the mead on-line store will re-open and you will be able to order for shipping, pickup and eventually delivery to hub locations.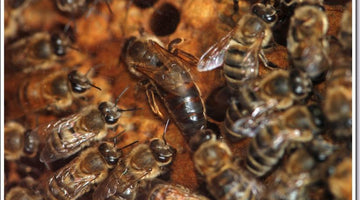 Hivelights - December 2022
Our winter arrived in late October and hasn't relinquished it's grip yet. With below average temperatures our bees wi...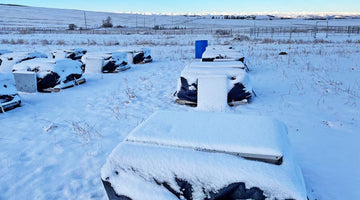 Hivelights November 2022
It seems the weather in Alberta operates in extremes, whether they be too hot, too cold, too dry or too wet. Our too ...